How To Prep Your House for Sale This Fall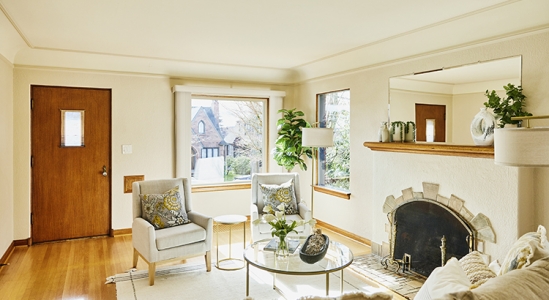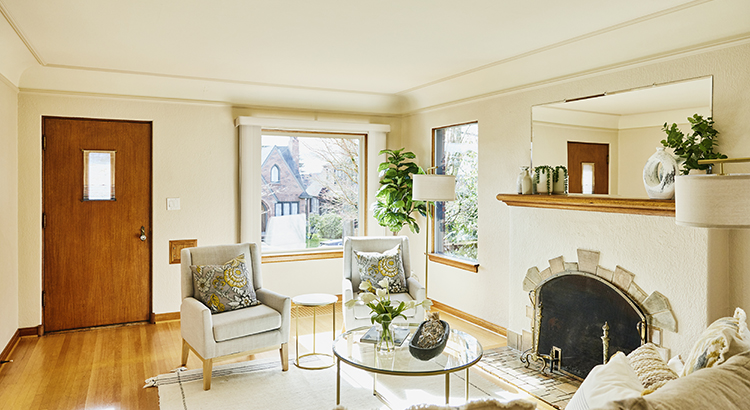 Today's housing market is different than it was just a few months ago. And if you're thinking about selling your house, that may leave you wondering what you need to do differently as a result. The answer is simple. Taking the time upfront to prep your house appropriately and create a solid plan can help […]
Why Buying a Home May Make More Sense Than Renting [INFOGRAPHIC]
Some Highlights
If you're trying to decide whether to rent or buy a home, consider the advantages homeownership offers.
Buying a home can help you escape the cycle of rising rents, it's a powerful wealth-building tool, and it's typically considered a good hedge against inflation.
If you're ready to take advantage of the benefits of homeownership, let's connect to explore your options.
If You're Thinking of Selling Your House This Fall, Hire a Pro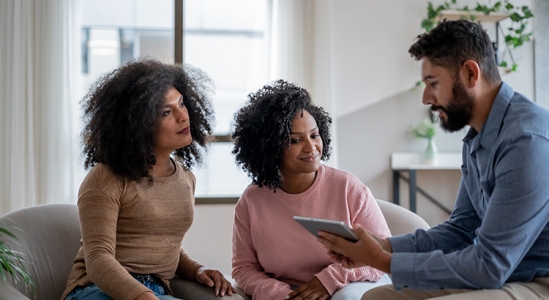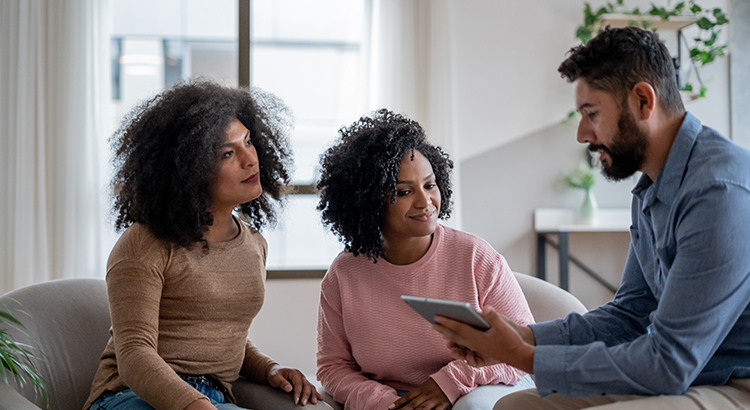 Today's market is at a turning point, making it more essential than ever to work with a real estate professional. Not only will a trusted real estate advisor keep you updated and help you make the best decisions based on current market trends, but they're also experts in managing the many aspects of selling your […]
Why You Should Consider Condos as Part of Your Home Search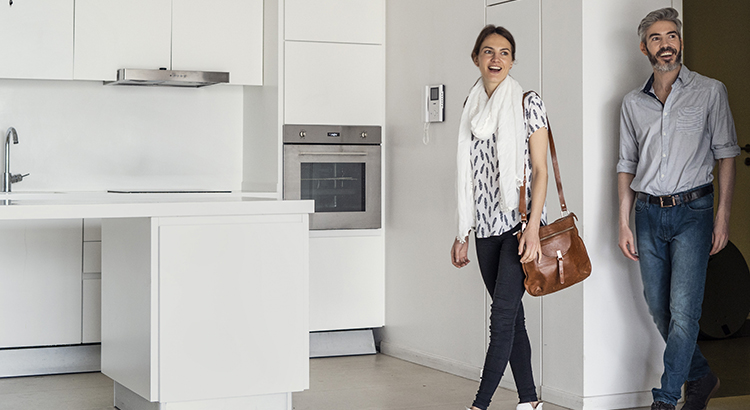 The historically low inventory over the past few years led to challenges for many buyers trying to find a home that met their needs and their budget. If you're in the same boat, you should know the recent shift in the housing market may have opened up doors for you to restart your search. The […]
How an Expert Can Help You Understand Inflation & Mortgage Rates
If you're following today's housing market, you know two of the top issues consumers face are inflation and mortgage rates. Let's take a look at each one. Inflation and the Housing Market This year, inflation reached a high not seen in forty years. For the average consumer, you probably felt the pinch at the gas pump […]
The True Strength of Homeowners Today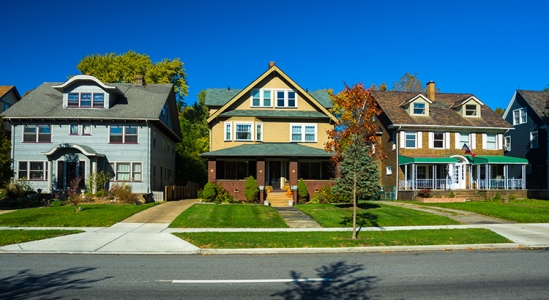 The real estate market is on just about everyone's mind these days. That's because the unsustainable market of the past two years is behind us, and the difference is being felt. The question now is, just how financially strong are homeowners throughout the country? Mortgage debt grew beyond 10 trillion dollars over the past year, […]
Fall Home Selling Checklist [INFOGRAPHIC]
Some Highlights
When it comes to selling your house, you want it to look its best inside and out so it catches the attention of buyers. A real estate professional can help you decide what to do to make that happen.
Focus on tasks that can make it inviting, show it's cared for, and boost your curb appeal.
Let's connect so you have advice on what you may want to do to get your house ready to sell this season.
What Experts Say Will Happen with Home Prices Next Year
Experts are starting to make their 2023 home price forecasts. As they do, most agree homes will continue to gain value, just at a slower pace. Over the past couple of years, home prices have risen at an unsustainable rate, leaving many to wonder how long it would last. If you're asking yourself: what's ahead […]